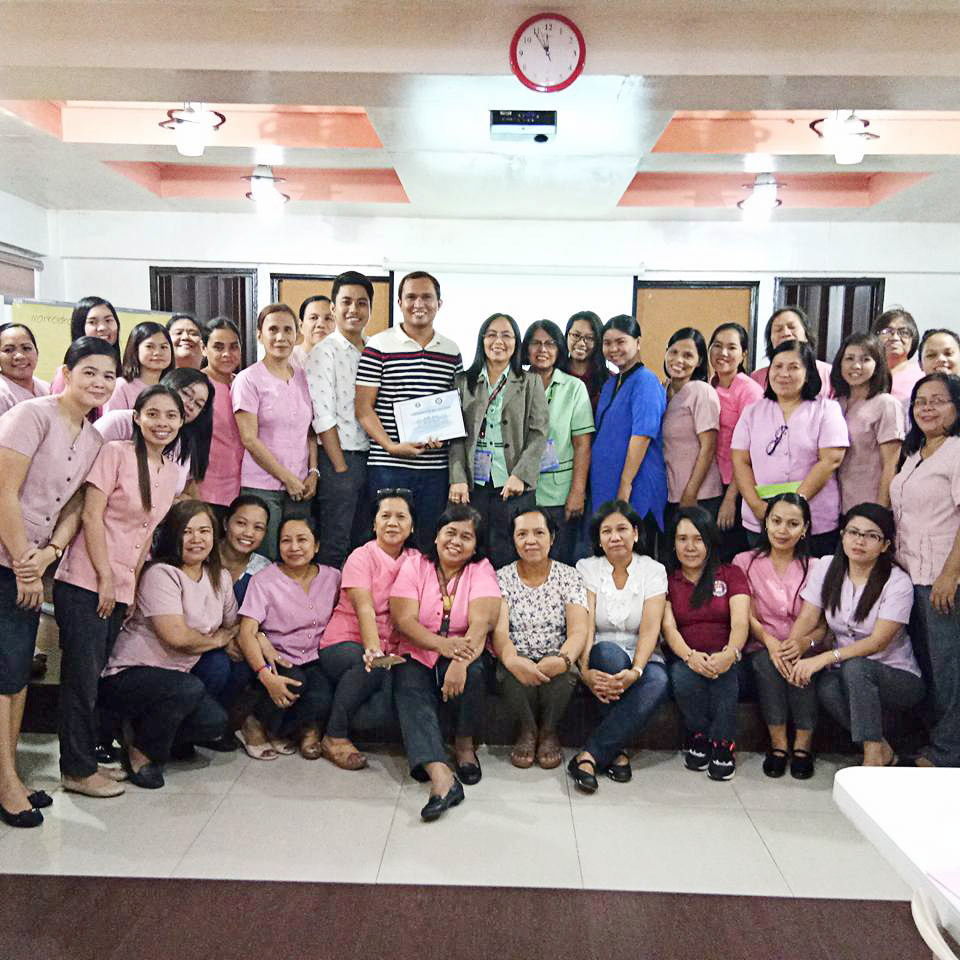 In an effort to address the challenge of enhancing the Remedial Reading Teachers 'pedagogical skills in improving the reading proficiency of the learners, the Division of City Schools, Pasay City in partnership with the Philippine Normal University Educators Association of Reading Literacy PEARL held a two-day seminar-workshop on August 30-31,2017 at the Philippine School for the Deaf.
With the theme," The Power of Reading: Retooling Teachers on Planning, Implementing and Managing Remedial Reading Programs, forty Remedial Reading Teachers in Elementary Level were able to: acquire innovative strategies in teaching reading and develop remedial reading programs in their respective schools.
The attainment of the training objectives was realized through a profound discussion of the following topics which were facilitated by pool of competent speakers headed by the PEARL President Prof. Al Ryanne G. Gatcho of PNU Manila who discussed Nature, Process and Principles of Remedial Reading Program, The Nature and Stages of Reading by Prof. Arjohn Gime, Stages of Literacy Development and Level of Reading Comprehension by Prof. Mark Gleen Cidro, of De La Salle University, Assessment Instrument of Reading Diagnosis by Prof. Charmane T. Espejo, PNU, Manila and the Proposal Writing of Remedial Reading Program and Workshop on Drafting Remedial Reading Program by Prof. Sammy Q. Dolba, PNU Manila.
This rare opportune was made possible through the full support of the Schools Division Superintendent Dr. Evangeline P. Ladines who has ardent desire to strengthen partnership among stake holders as one of her advocacies towards the realization of the DepEd mission.